Merry Christmas and Happy New Year from the BV Transportation Department.
Our office will be open from 7:00 a.m.—4:00 p.m. all days except for Christmas Day and New Years Day.
SECOND SEMESTER BUS PASSES ARE DUE BY MIDNIGHT JANUARY 12, 2018!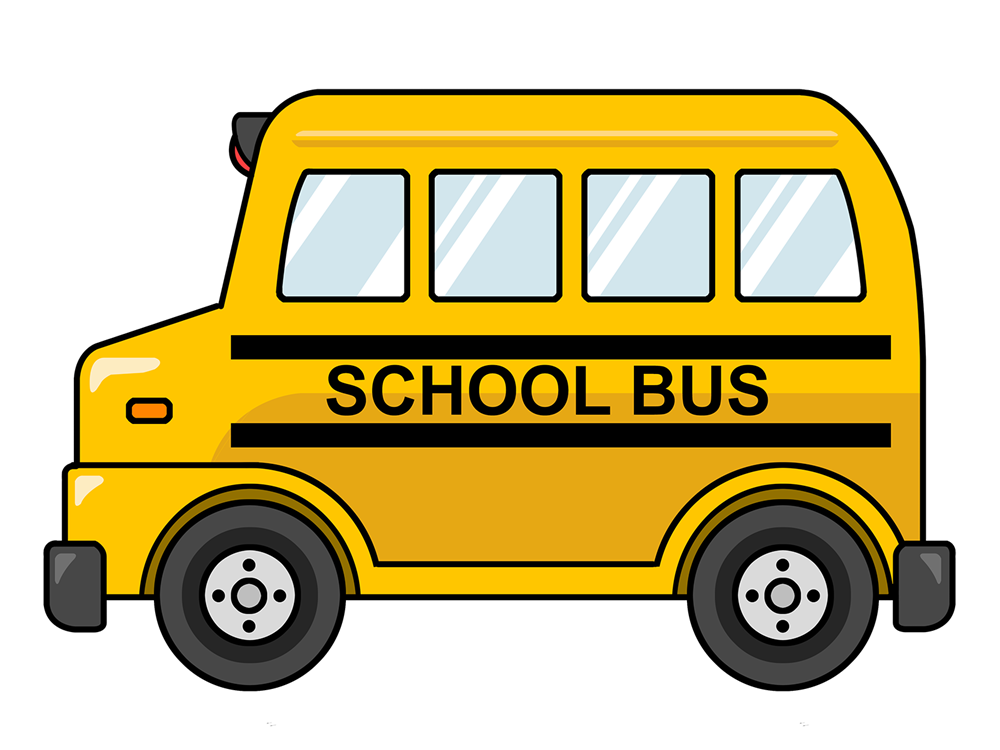 Bus passes can be purchased by using one of the following methods:
Stop at the Transportation Department office anytime between 7:00 a.m.—4:00 p.m.
We are located at 812 E. Redwood BLVD, Brandon, SD. We can accept a check or exact cash.

Bus passes can also be purchased online using a credit/debit card for a small fee. The Brandon Valley home page is located at: www.brandonvalleyschools.com and click on the webmall button.

Have your student give their bus driver the money (be sure to put it in an envelope and write the student's name on it).

Mail a check to: Brandon Valley Transportation, 812 E. Redwood BLVD, Brandon, SD 57005.
Checks should be made payable to Brandon Valley Schools.
Bus Fees: 
Students living five miles or more from their school will not be charged a fee as per state law.  Students requesting transportation within 5 miles of their school will be required to purchase a bus pass.   

Bus passes are $75.00 per student, per semester. The semester maximum fee is $175.00 per family.   

Open enrolled students who have a pickup and a drop off point out of their assigned attendance boundary as per Board policy will be charged $150 per semester, which does not apply to the family maximum. 

An open enrolled student who uses a pickup and drop off point within the boundary of the school of attendance will purchase a regular bus pass ($75.00 per semester) and will not be subject to the increased rate. 

Please do not hesitate to contact us at 605-582-3514 with any questions or concerns.   

Thank you!